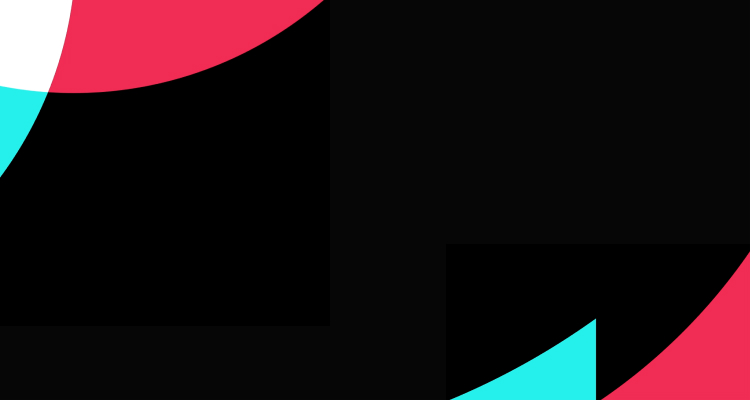 TikTok Transparency Centre
Our commitment
At TikTok, our mission is to inspire creativity and bring joy. We're passionate about earning the trust of our community and strive to build responsibly, equitably, and openly.
Transparency reports
TikTok regularly publishes Transparency Reports to provide visibility into how we uphold our Community Guidelines and respond to law enforcement requests for information, government requests for content removals, and intellectual property removal requests. Learn more about the steps we take to keep TikTok safe and entertaining.
Learn more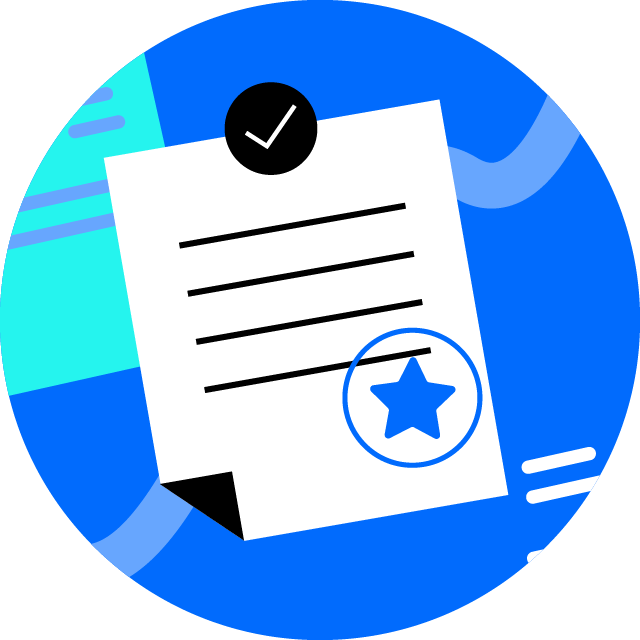 Transparency and Accountability Centers
At TikTok's global Transparency and Accountability Centres, invited guests have the opportunity to see up close how we moderate and recommend content, secure our platform, and protect people's privacy. Additionally, invited guests can learn about source code and how our application's algorithm operates.
Due to the coronavirus pandemic, the physical opening of our Transparency and Accountability Centres has been delayed. We look forward to welcoming guests when it's safe to do so at our centres opening in Los Angeles, Washington, D.C., and Dublin. In the meantime, we offer virtual tours to invited guests for parts of the experience.
Learn more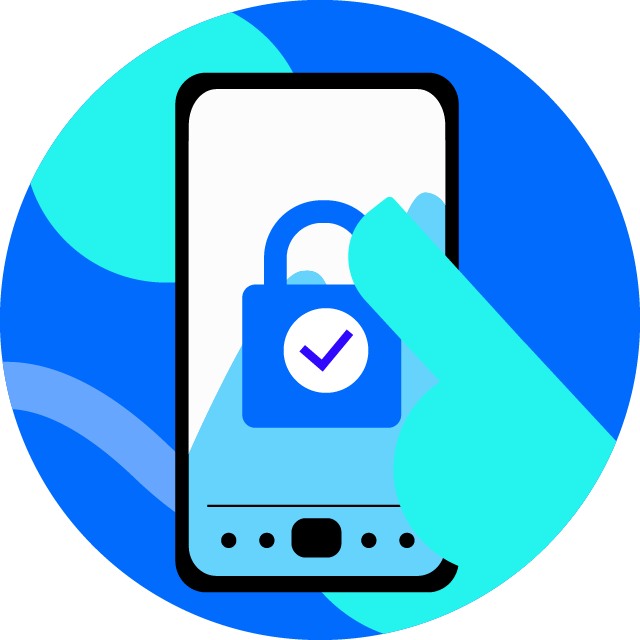 TikTok and ByteDance
TikTok is the leading destination for short-form mobile video. TikTok helps people find community through shared interests, giving users a canvas to express their creativity and discover the world around them.
TikTok is a flagship product of ByteDance Ltd., a global technology company operating a range of content platforms that inform, educate, entertain, and inspire people across languages, cultures, and geographies.
As a global entertainment platform, TikTok spans most major markets except China, where ByteDance offers a different short-form video app called Douyin. TikTok has global offices including Los Angeles, Silicon Valley, New York, Dublin, London, Paris, Berlin, Dubai, Singapore, Jakarta, Seoul, and Tokyo.
TikTok's commitment to human rights
Technology is an essential gateway to the exercise of human rights. TikTok touches more than 1 billion people across the globe, who represent a variety of ethnicities, orientations, backgrounds and life experiences. As a global entertainment company, TikTok has a responsibility to ensure that our community is treated with fundamental dignity and respect on our platform.
Responsibility for upholding human rights is shared: while governments have the responsibility to protect human rights, TikTok and other businesses have a responsibility to respect those human rights. Respecting human rights is essential for TikTok to build and sustain trust among our employees, creators, advertisers, and others who engage with our company.
Our philosophy is informed by the International Bill of Human Rights (which includes the Universal Declaration of Human Rights and the International Labour Organisation's Declaration on Fundamental Principles and Rights at Work) and the United Nations Guiding Principles on Business and Human Rights. As part of our commitment, we will strive to respect human rights throughout our business and will comply with applicable laws and regulations intended to promote human rights where we conduct business globally. We will continuously evaluate our operations to identify, assess, and address salient human rights risks; engage key stakeholders; and prioritise key areas where we have the greatest opportunity to have a positive impact.