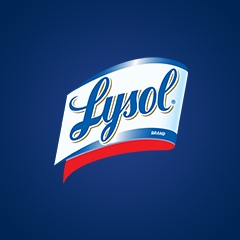 #HealthyHabits6Step
4.3B views
Stay committed to healthy habits and put your dance skills to the test. Try the Lysol  #HealthyHabits6Step challenge. Use the Lysol filter and, match your moves to Twista's lyrics. Remember to practice six healthy habits every day: Cough into your elbow, wash your hands, wear a mask, social distance, monitor your health, and clean and disinfect commonly touched surfaces often. Don't forget to tag all your friends to see how they do!
Something went wrong
Sorry about that! Please try again later.