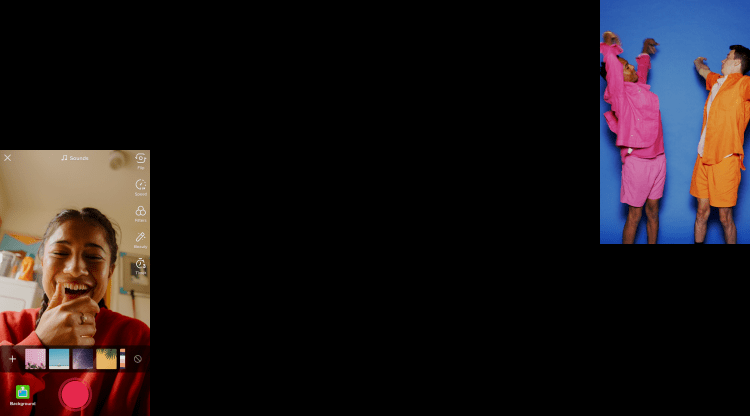 Guides
TikTok is a place for creativity and expression, and we offer a number of tools and controls to help you manage your experience. We recommend checking out the guides below to learn more about our approach to safety, privacy, and security on TikTok. You'll also find helpful information for parents, caregivers, and new users.
Safety & privacy controls
Creating a welcoming environment where everyone feels safe and comfortable is our highest priority. Our app settings help you manage your account, content, and privacy settings, including who can see, like, or comment on your videos. Learn more about the settings that let you control your TikTok experience.
View controls
Safety partners
TikTok works with online safety experts including our content advisory councils, non-governmental organizations, and industry associations around the world as we strive to build a safe platform. Hearing from this diverse set of voices is valuable for TikTok when developing products, policies, and processes that serve the evolving needs of our growing community.
Learn more