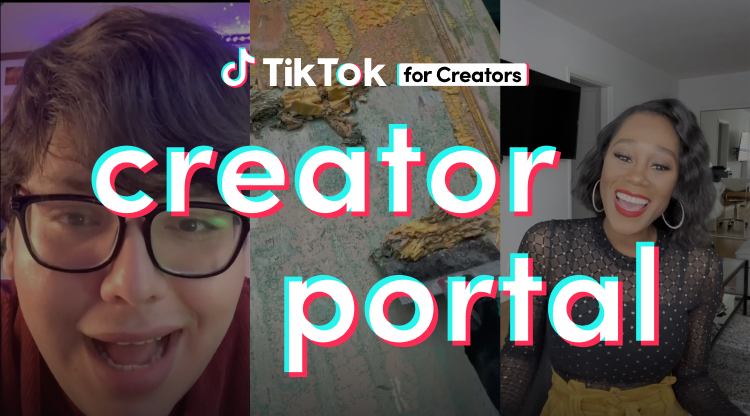 What do you want to learn?
Why create on TikTok?
Express yourself
Embrace your creativity and individuality using TikTok's variety of creative tools, sounds, and effects.
Find your community
No matter what you're interested in creating, there's a diverse community for every interest and identity.
Get discovered
You don't need to have a million followers to be seen on TikTok. Anyone's video can make it on the For You feed.