Ads that entertain.
Campaigns that connect.
Create now
You
are here
TikTok is the leading short-form video platform where realness is celebrated and trends are born. A place where brands of all sizes and industries can be seen, grow their following, foster global connections and achieve big results. 1 billion+ active global users
Create now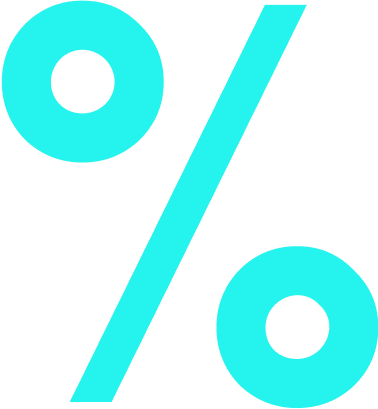 92% of users globally take action after watching a TikTok video
Create now
TikTok Marketing Science Global
Time Well Spent
Research 2021 conducted by Kantar
Make ads that are tuned
into culture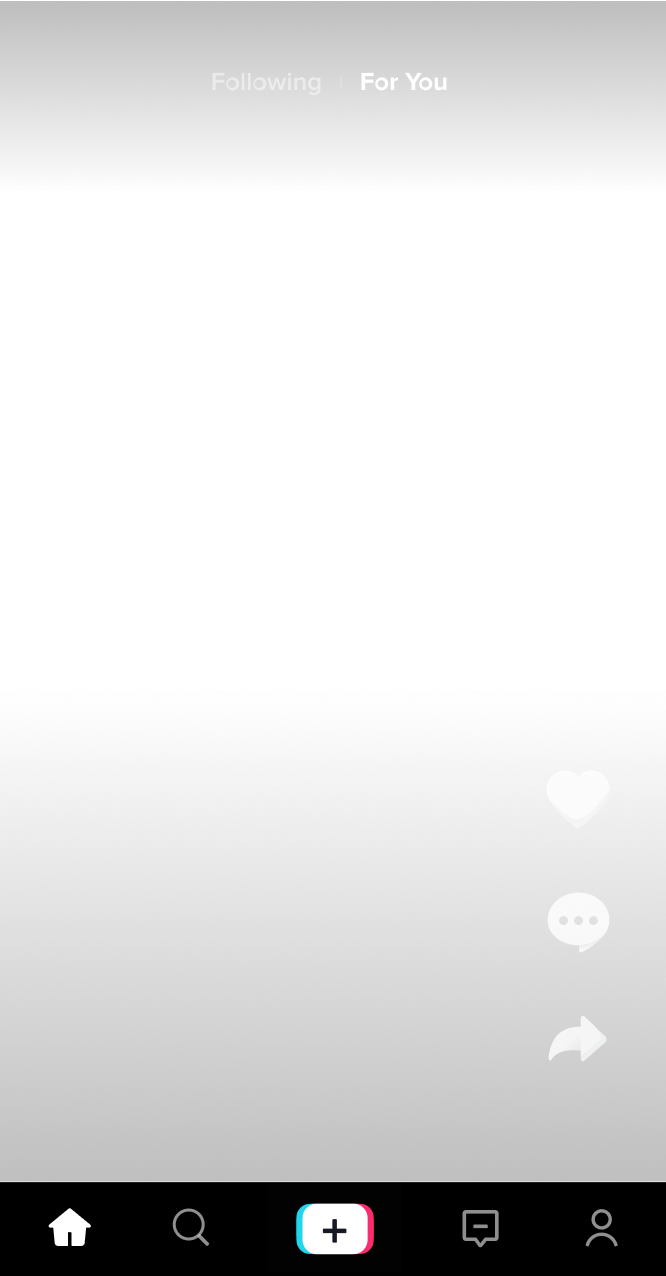 Make ads that are tuned into culture
Trends are created and cultivated here. Join TikTok to jump right in—or create your own.
Easy to create
Anyone can create on TikTok in just a few taps—and any TikTok video can reach millions.
Put your brand on TikTok
Where your campaigns can go as far as your imagination.
Create now