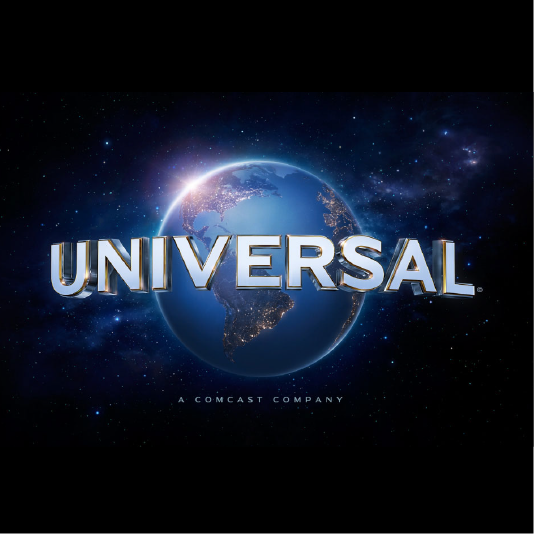 The Objective
With the new fantasy comedy film, The House with a Clock in its Walls, hitting theaters in September 2018, Universal Pictures wanted to increase the movie's awareness and celebrate with 'magic' by engaging users with the theme and ultimately stimulating interest to get fans to go and watch the film.
The Solution
With magic tricks, pranks, and illusions as popular content on TikTok at the time, Universal Pictures launched a Hashtag Challenge themed #FindYourMagic, allowing users to interpret the theme in their own way and show their own magic, whether it was pulling a rabbit out of a hat, a mind-bending card trick.
To encourage more fans to join, Universal Pictures invited 10 influencers to release 'magical' stories; some posted videos of themselves doing magic tricks while others employed filming techniques to create illusions. The Branded Music of clock ringing in the background to build brand awareness for the film.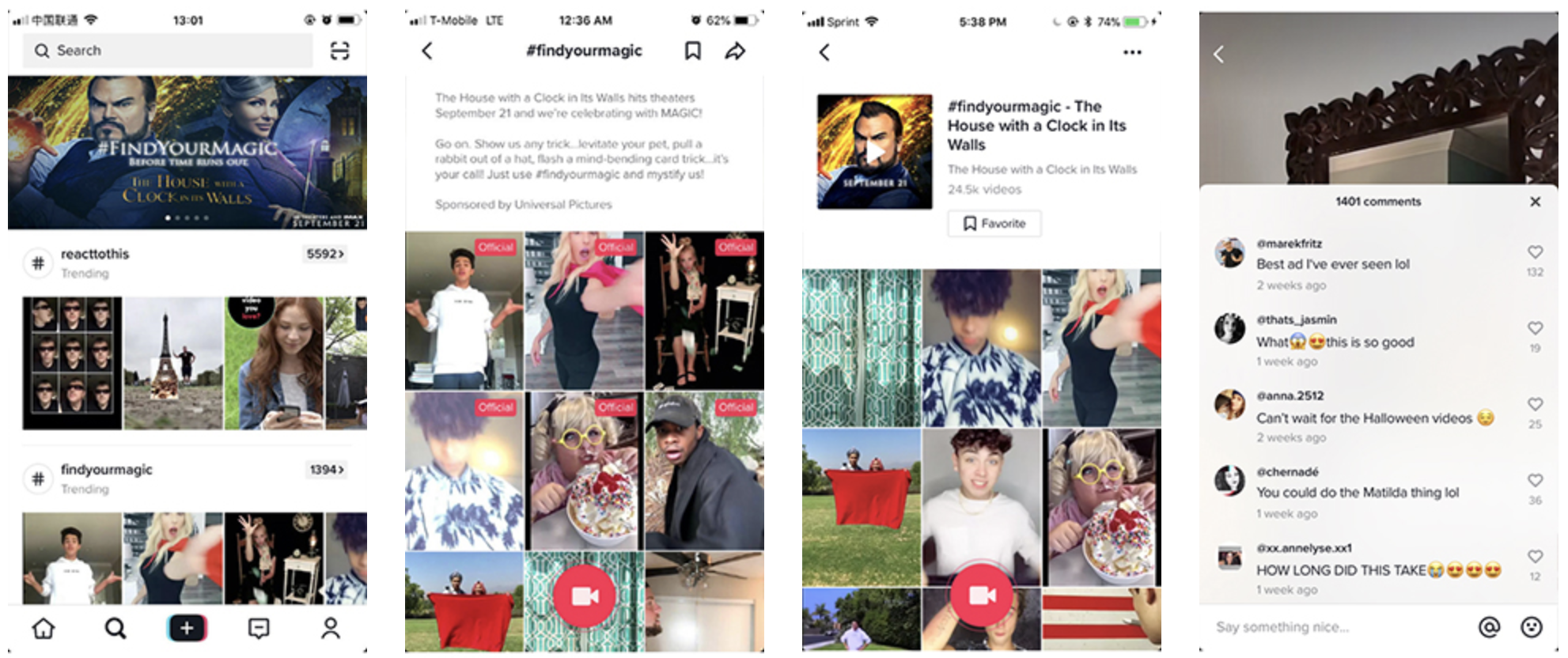 The Results
The magic worked. The challenge was able to attract more than 1.3 million likes on influencer videos and more than 19K user-generated contents. This campaign also led to an 11K increase in official account followers.