The Objective
Bytro Labs is a video game developer that brings high-quality strategy games to your devices, popular all over the world. When the Hamburg-based company was publishing 'Conflict of Nations' for their sister company Dorado Games, Its mission was to increase app installs and the quality of its users whilst also keeping costs low.
The Solution
To make it happen, Bytro Labs ran a series of In-Feed Ads to promote Conflict of Nations. The aim was to drive registrations for the game inside TikTok, with in-app calls-to-action.
In-Feed Ads can be a game-changer for brands seeking to blend into the feed with organic content, without losing the precision targeting paid media spend can offer. The ads are strategically placed among content in the 'For You' feed and deliver a punch of awareness, as users engage. They each come with an external link or call-to-action too, which Bytro Labs used to promote app installs.
The creative featured a player explaining how to play parts of Conflict of Nations, showing elements of the game on screen and narrating how to do so in tandem. It worked as an organic plug for the game, giving prime product placement in a way the community knows and understands. At the end of the ad, the narrator reminds viewers they can play for free and a visual cue prompts them to install the app.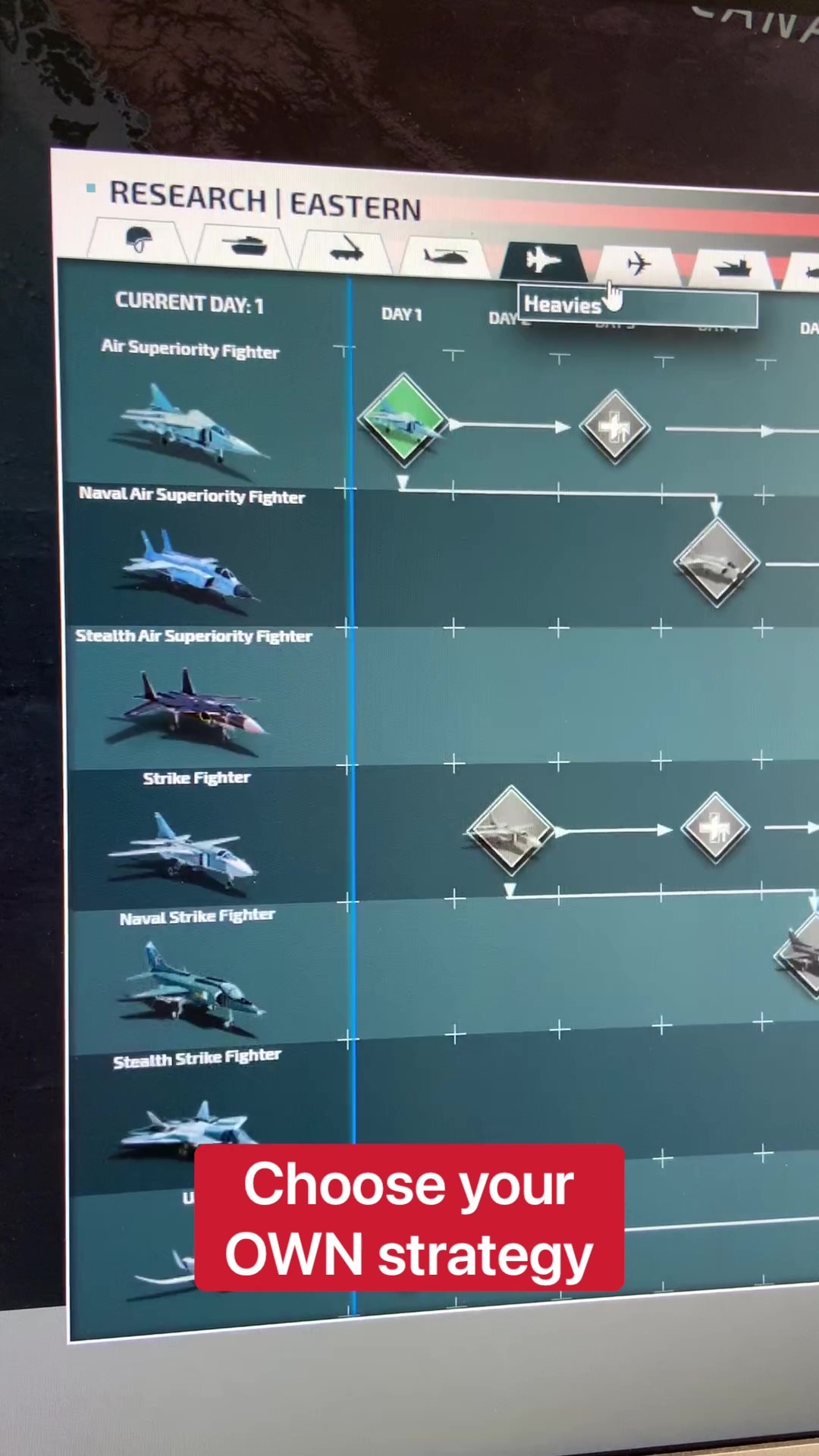 The Results
The results were a win, driving 69,000 new game registrations. The campaign was also highly cost-efficient, achieving a 70% lower cost-per-install than other campaigns running in the US. It also drove 76% uplift in pay conversion compared to app install optimisation in the US and, overall, showed that users were enticed by the messaging and eagerly went on to play the game.