A solution for everyone
We created our suite of products with you in mind. So whether you're a small business owner, CMO of a large company, or part of an agency team, we have the right solutions to drive impact for your business.
See all
Partner with creators
Our creators and their content are the heart of TikTok. Working with them can help bring your creative vision to life and let you reach more of your target audience.
Beauty / Makeup artistry / Lifestyle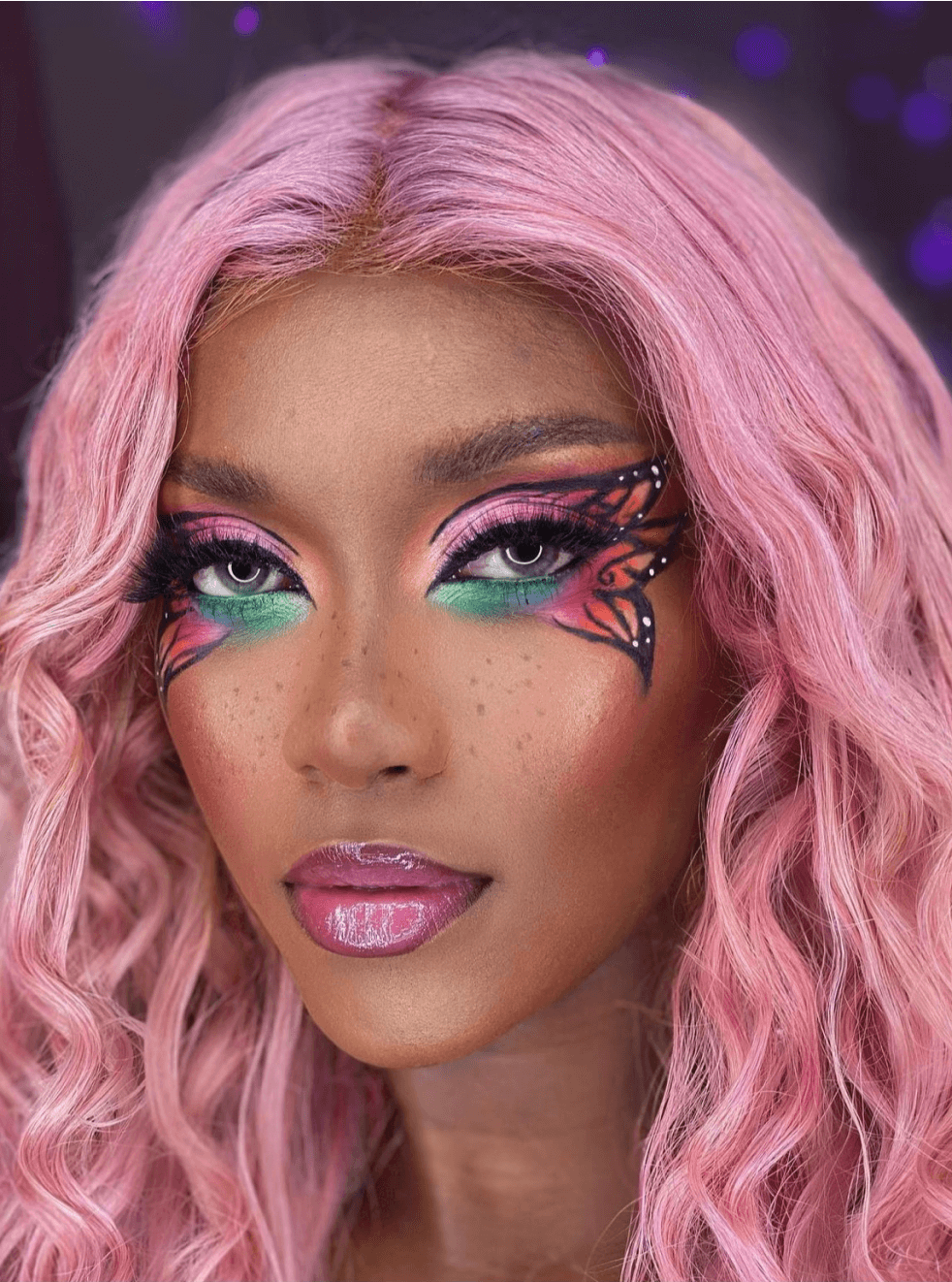 @flawlessbytenisha
Tenisha Billington
1.4M followers
Plant care / Lifestyle / Art / DIY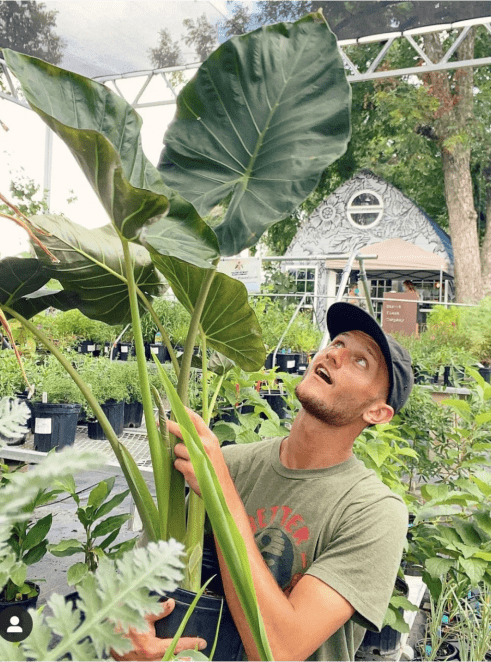 @marketbotany
Cameron Curry
133K followers
Tech / Gadgets / Educational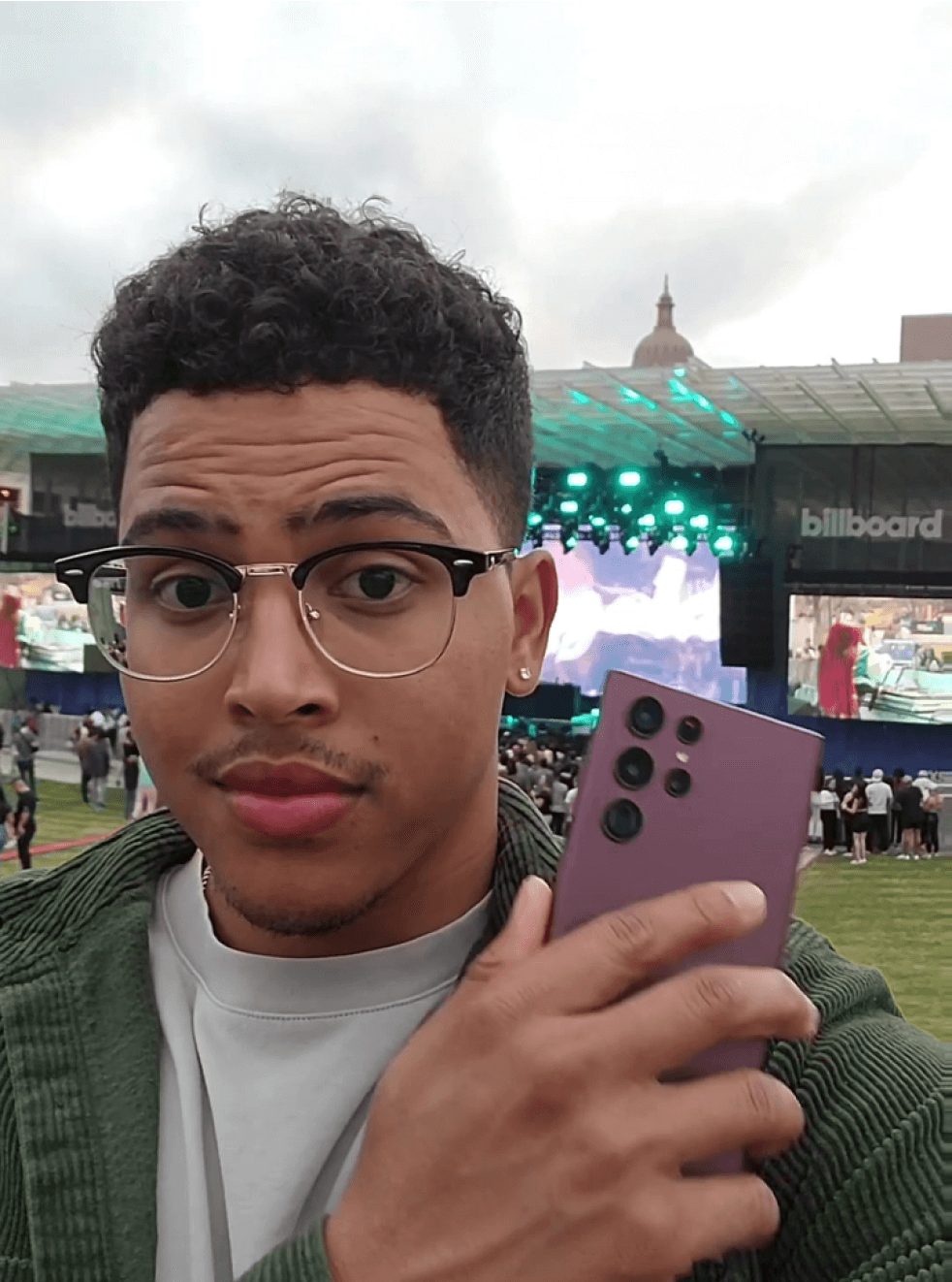 @milesabovetech
Miles Franklin
431K followers
Food / Lifestyle / Self-care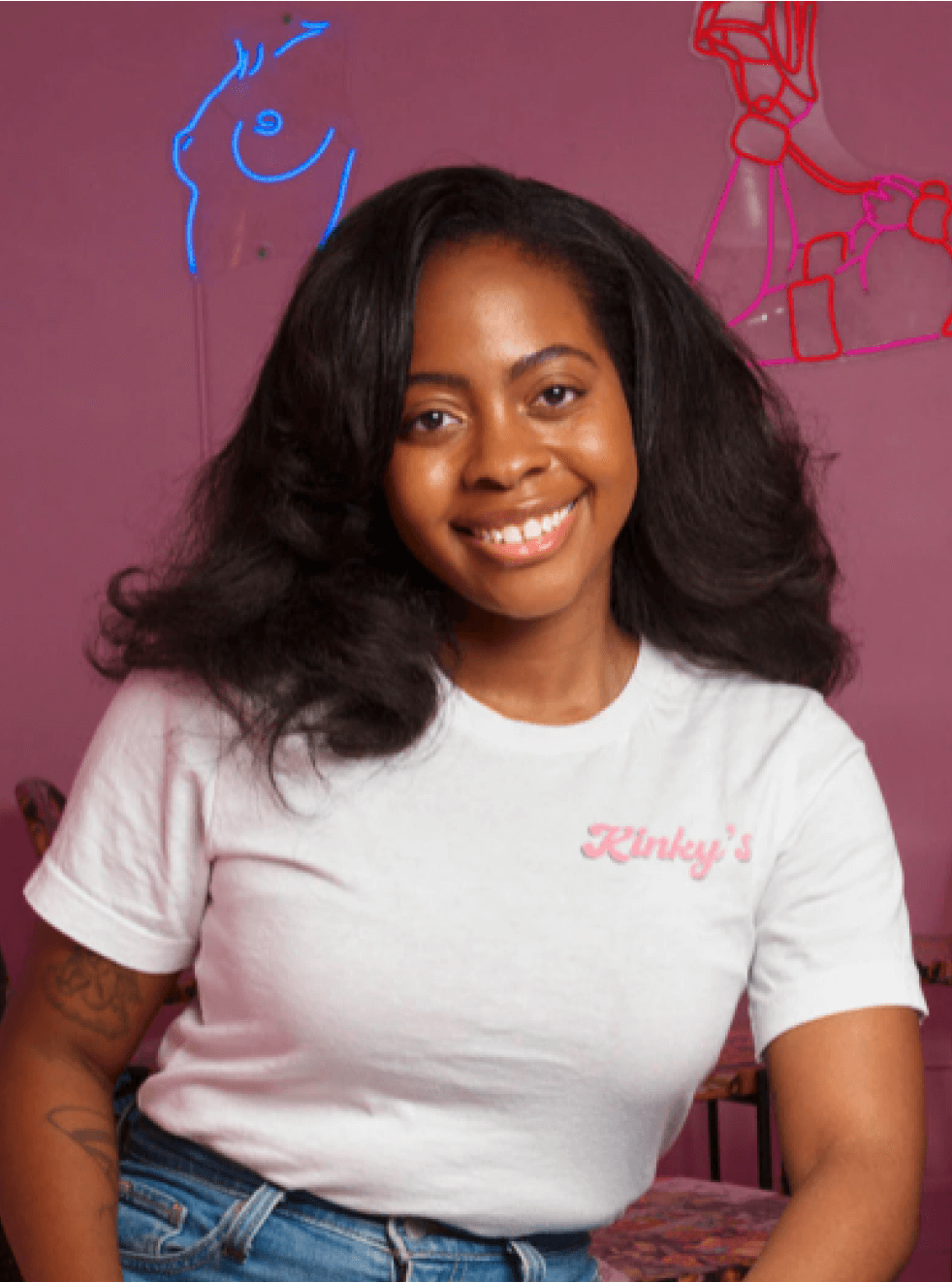 @theres.food.at.home
August DeWindt
4M followers
Travel / Nature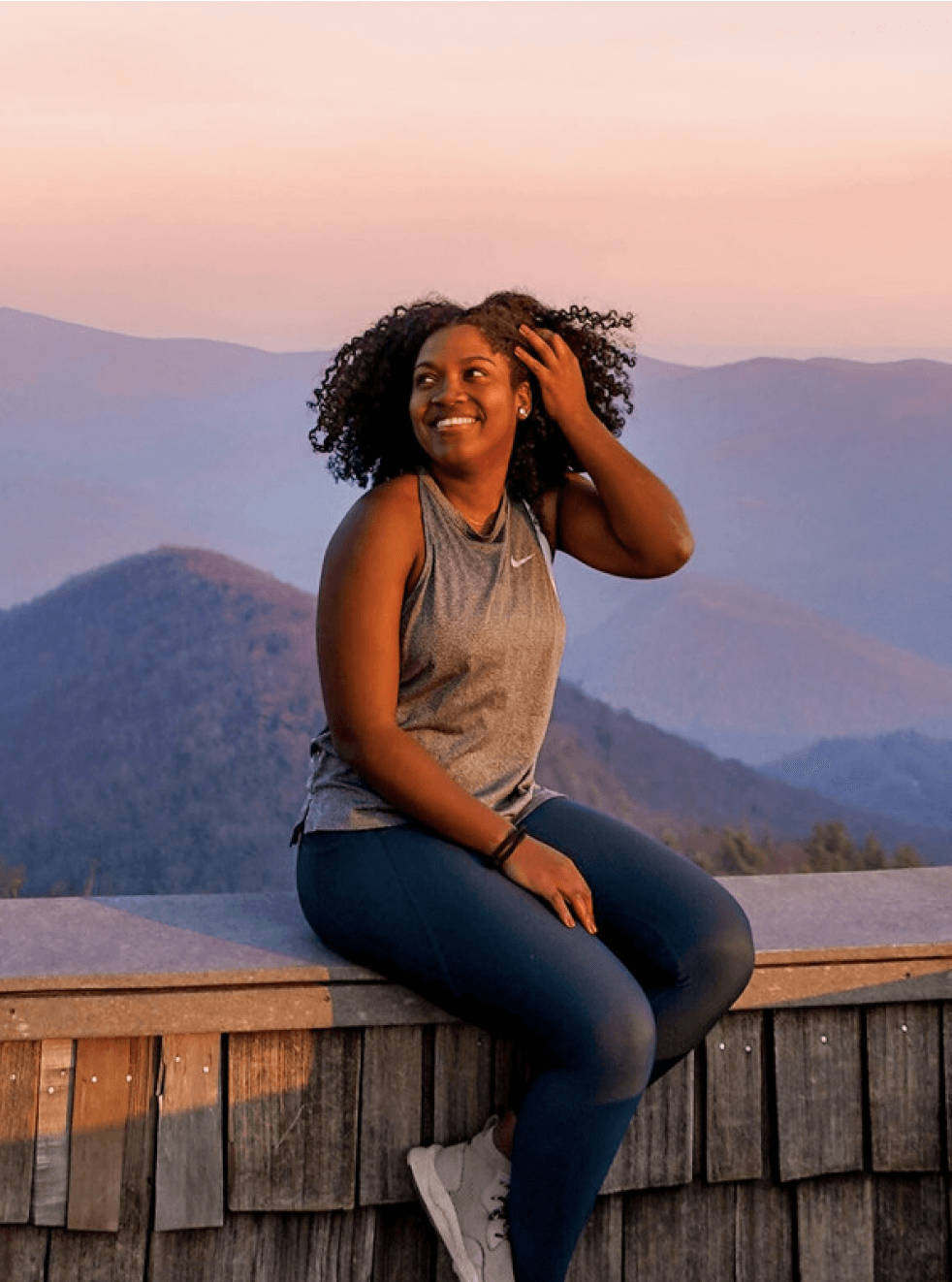 @_asipoftee_
Tee
129K followers
Comedy / Entertainment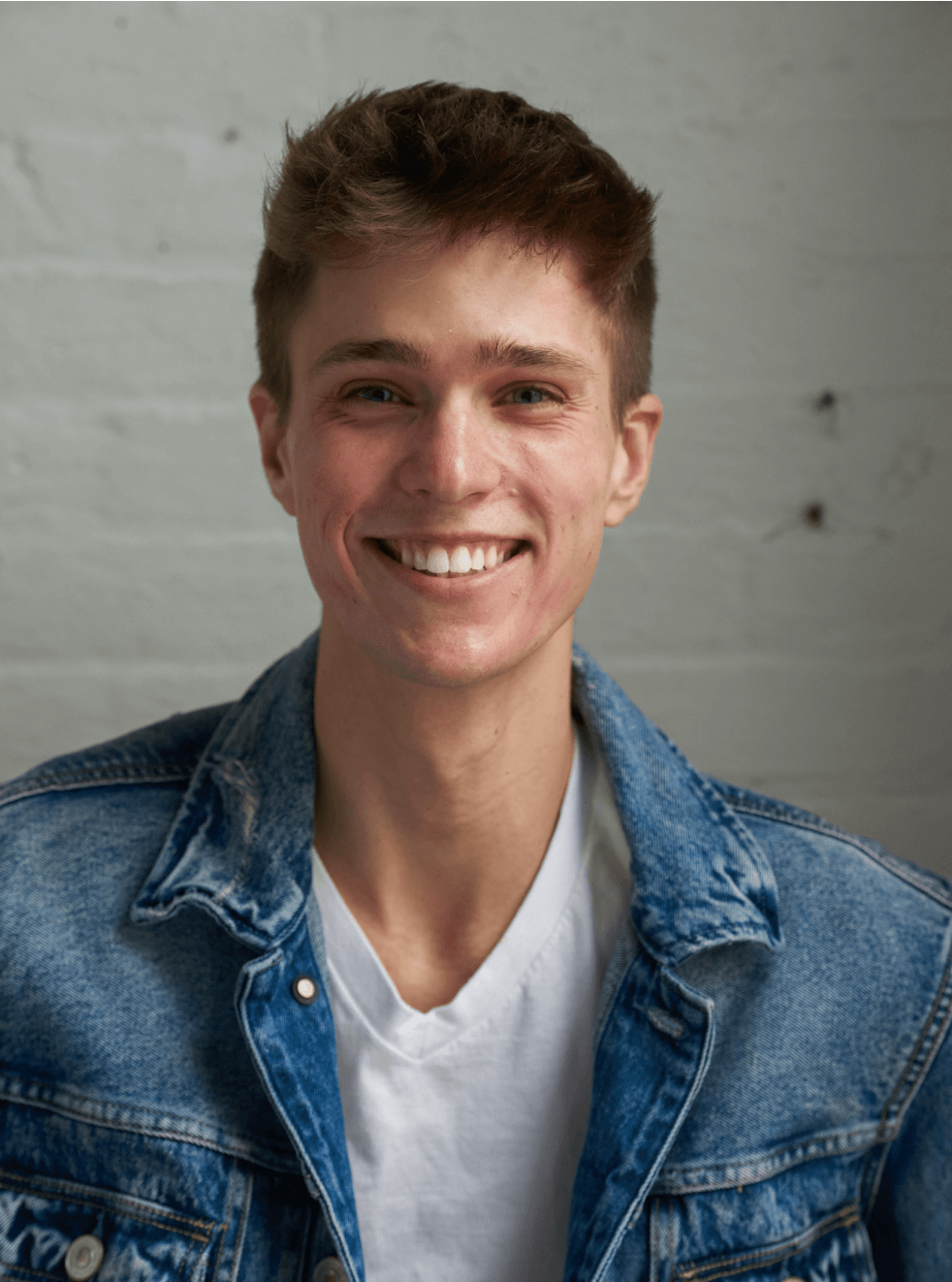 @gabesco
Gabe Escobar
3M followers
Art / Lifestyle
@alilscribble
Alannah Tiller
205K followers
Food & beverage / Reviews / Comedy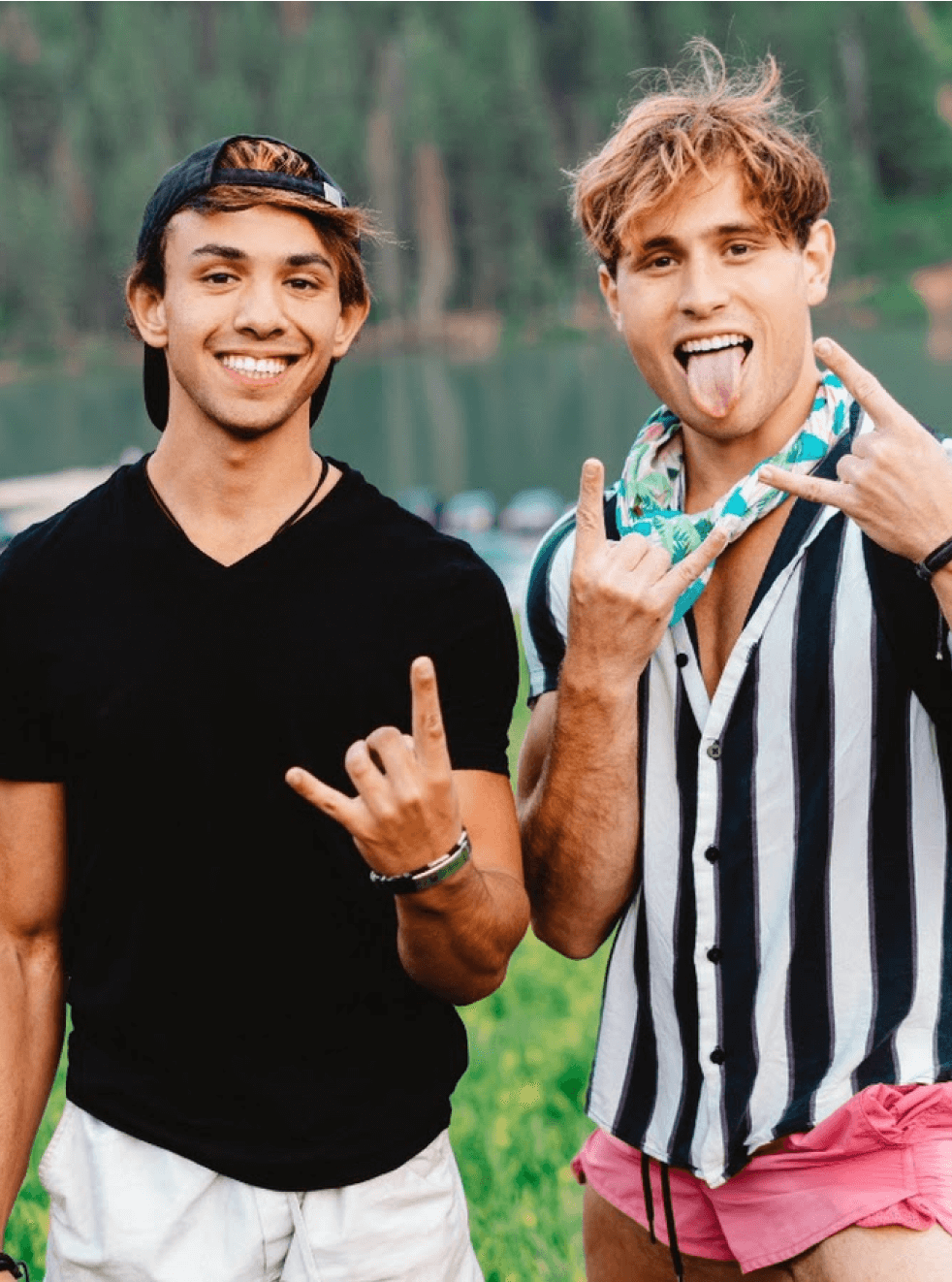 @blatantreviews
Majid & Zade
160M followers