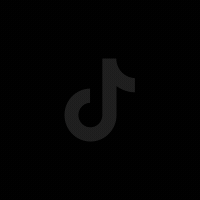 What's your all time favourite sauce to pair with your McNugget?? 😍 You know, skrg 6 sauces, semua sedap gila! 😋
Jom join us to do the
#McDDoDaDipChallenge
to win lit prizes 🔥
🔸 Top 5 most creative entries will win cash prize more than RM20,000!
🔸Top 20 entries w/ most LIKES win: RM500 McDonald's cash voucher, limited edition hoodie, & an exclusive invite to party w/ Alyph!
🔸 First 100 submissions will win RM100 McDonald's Cash Voucher!
All you have to do is follow these simple steps to participate:
1️⃣ Create a TT video with ALYPH's SWIPE (
#McDDoDaDip
Remix) audio
2️⃣ Showcase a creative 'finger dance' & dip Chicken McNuggets into the sauces
3️⃣ Use the
#McDDoDaDipChallenge
& include ur own IG username in the captions.
Join the challenge guys! 🎉
@McDonald's Malaysia
#wingkehnkeifth
#fyp
✨ (Inst: Wingkeh | Keifth95) ✨