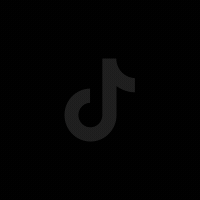 The most beautiful journey to witness is this. To have, to hold, to kiss.
To watch you grow the lives of our daughters is an honor. Each day, each month, I see you grow calmer.
I have never seen you so sure.
Everything you say and do is so pure.
I have seen you connect to your divine feminine, being the light, my love, my medicine.
You carry this pregnancy so beautifully and proudly. You know how powerful our daughters are and feel them loudly.
They chose us. They chose you. Our wolf and sun. The amount of love pouring from them has just begun.
#twomoms
#lgbtq
#twinmom
#lesbiancouple
#mascpregnancy
#magick
#pregnancy
#mama
#pregnancyjourney
#bump
#maternityshoot
#maternity