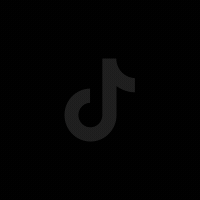 Thank you Ally for sharing your story 💗!
Ally lost her father two days before her wedding because of his genetic high cholesterol, which she also inherited. Familial Hypercholesterolemia and high Lipoprotein(a) are inherited and hidden cholesterol disorders that impact the whole the family.
#Runsinthefamily
is NOT a diagnosis. Knowing about these conditions could save your life and the people you love.
If high cholesterol, heart disease or stroke run in your family it could be genetic. Visit morefamiliesmorehearts.org to learn more and to see if your family could be at risk.
#KnowFH
#KnowLpa
#Youdeservetoknow
#morefamiliesmorehearts
#itsgenetic