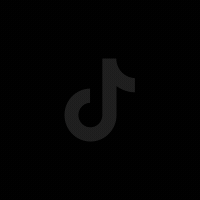 #ad
I have partnered with
@vaselinebrand
to show you their amazing all-over body balm jelly stick that can be effectively used for SLUGGING your skin!
I love to slug my skin, because I deal with dehydrated skin, and using Vaselines' all-over body balm makes it so easy!
The packaging is portable, easy to travel with, and most importantly moisturizing for my skin. It is also fragrance free ✅
Have you started the slugging trend with your skin yet?
#vaseline
#vaselinepartner
#slugging
#fyp
#skintok