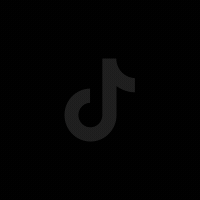 Easy Jack-O-Lantern cupcake decorating hack! 🎃
One my my fav tricks: flat top cupcakes. Pipe a dollop of buttercream on top of your cupcake (I used a sultan tip to try to capture the shape of ridges of a pumpkin), then place it upside down on a parchment paper lined cookie sheet. Pop that into the freezer for at least 10 minutes, then peel off the paper for a flat top!
Cut a jack-o-lantern face out of parchment paper to use as a stencil with black buttercream for the finishing touch. Let the cupcakes come to room temp before serving.
Save this post to try this technique out during spooky season! 👻