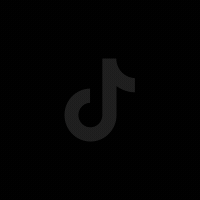 Because in the grand scheme of things, what is a few extra years vs a lifetime of thriving & feeling/performing at your best? 🤷🏽‍♀️👏🏽
-
When I was 20, the thought of an extra year of university/being a year behind my friends was terrifying. I felt that I had failed, that I was falling behind, that I was getting off track. But in that year, I learnt more than an entire course of university could ever teach me. I learnt how to be OKAY with not being productive. I learnt who my REAL friends were - the ones who loved me for me, not for my achievements or whatever "clout" they could get out of being friends with me. I learnt how to LOOK AFTER my self. To STAND UP for myself, to REST without feeling guilty, and most importantly, to ASK for help when I needed it.
And you know what? Not one single person ever thought poorly of me or judged me for that. No one has EVER asked me why I took a year off, an at times when I feel comfortable in divulging the reason, it is only ever met with praise and remarks about how well it set me up to become the person I am today.
-
The lesson I want you to take from this is that it is OKAY to step back and focus on your physical/mental health. You will NOT fall behind. You are NOT a failure.
You are actually doing something incredibly smart, and creating SUSTAINABLE practices that will allow you to thrive in the future and progress through your career without getting burn out or suffering from something much worse.
So keep it up. You got this. I believe in you.🥰✨
-
#studytok
#studentproblems
#teenagertherapy
#mentalhealthmatters