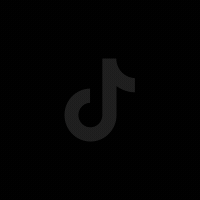 Risposta a
@roisindubh
💸 How to save money on your Italy trip (summer edition):
•📆 Avoid the mid june to late august time span, the accommodations and beach prices will be heavily inflated and every place is gonna be crowded so you won't be able to enjoy it as much. Instead, opt for mid may to early june and september, the temperatures are still going to be high enough to take a bath and you'll be able to walk around without melting in the sun.
•🚂Avoid renting a car. Unless you are planning to spend your life savings in renting, parking, gas and fees, Italy is your best opportunity to start walking more or choose public transportation. Trains are extremely well connected from place to place, especially in the bigger cities (i don't own a car and i traveled the whole northern italy and Puglia by train) efficient, frequent and fairly-priced. There are even 'all you can travel' tickets you can buy for 29-49€ to travel with no limits 3 or 5 days in a row.
•🍕Avoid tourist traps like equipped beaches and expensive restaurants. You can have the time of your life even if you opt for free beaches (the ones shown in the video are in Orta, Sanremo and Puglia) and eat local street food (focaccia for usually 1~3€, panini 4~7€, gelato 2~3€ and so on ;)
#italytravel
#italyaesthetic
#summerinitaly
#summer2023
#italiansummer
#travelitaly
#budgettravel