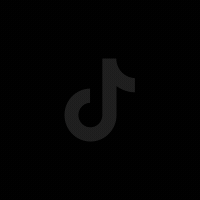 As a PCOS dietitian, I highly recommend incorporating protein into your breakfast routine to support weight loss and balance blood sugar levels.
Some delicious options to add to your breakfast include eggs, nuts, or a protein smoothie.
Don't skip this essential macronutrient - it can make a big difference in managing your PCOS symptoms and overall health!
#pcos
#pcosweightloss
#pcosdiet
#pcosfood