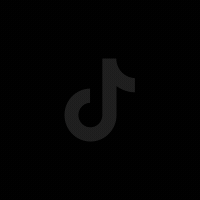 People who grew up rich won't tell you this, but I had to fight my say here so I'm spilling all the tea. 🍵
If you invest $75 a week starting at 20 years old for 10 years, just 10 years out of your entire life, you could be financially free before 65.
Meaning you would no longer have to work for money.
But how does that work because you would have only put away $39,000.
Because you invested it and compound interest took over, the money grew - to almost $65,000 in 10 years.
And then over the next few decades it continued to grow, until it got to over $1.8M at 65.
Any extra dollar you invested would just get you to financial freedom sooner.
Link in bio to start learning with our freebie: Investing Masterclass.