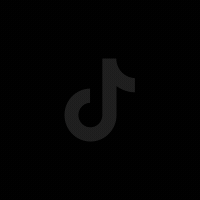 HARRY POTTER BUTTERBEER DUPE!! If you're not planning on going to Universal anytime soon, or don't feel like waiting on a 45 minute line, this butterbeer tastes EXACTLY like the one they sell at the Wizarding World of Harry Potter. And it takes under 10 minutes to make!
RECIPE:
Ingredients:
• 2 liters cream soda chilled 
• 1/4 teaspoon caramel extract 
• 1/4 teaspoon butter extract
For the Cream Topping:
• 1 cup heavy whipping cream
• 1/2 cup butterscotch topping
• 1/4 cup powdered
Instructions:
1. In large mixing bowl, whip heavy cream until it forms stiff peaks.
2. Add butterscotch topping and powdered sugar.
3. Mix the caramel and butter extracts with the cream soda and then pour the mixture into clear cups or mugs.
4. Top with butterscotch cream topping and enjoy!
Recipe from:
@Fav Family Recipes
#dupe
#dupes
#dupealert
#harrypotter
#harrypottertiktok
#butterbeer
#harrypottertok
#harrypotterfan
#momlife
#momcontent
#diy
#cookingathome
#momsoftiktok