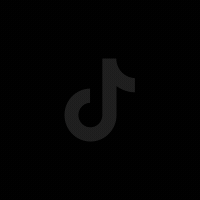 Quick and easy way to assess your squat.
Let me start by saying there is no one way that you HAVE to squat.
There are different advantages to different techniques depending on your overall goal.
It is my opinion though that the general population should be able to sit comfortable in a bodyweight deep squat.
This video teaches you 2 easy mobility assessments you can to do to see what might be holding you back from ATG.
I guess I should post the mobility drills to help next. Do you want ankle or hip first? 🤔
#squats
#atg
#squatmobility
#hipmobility
#anklemobility