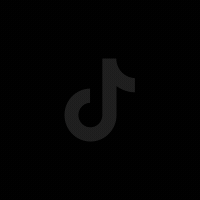 Replying to
@Luce
Spicy Honey Chicken with Broccoli and Rice
Servings: 2
Ingredients:
300g raw chicken breast (2 chicken breasts)
150g uncooked rice
Broccoli florets (cut into small pieces)
2 cloves garlic, minced
20g honey
2 tablespoons hot sauce
1 tablespoon lemon juice
1 tablespoon olive oil
Salt and pepper, to taste
1 teaspoon toasted sesame seeds
Pinch of fresh coriander
Instructions:
1. Cut the chicken breasts into large cubes. Season the chicken with salt and pepper.
2. In a large frying pan, heat the olive oil over medium-high heat.
3. Add the chicken to the pan and cook for 4-5 minutes per side, or until fully cooked.
4. Remove the chicken from the pan and set aside.
5. Add the broccoli to the pan and sauté for 3 minutes, or until the broccoli is tender.
6. In a small bowl, mix the honey, hot sauce, garlic and lemon juice. Season to taste.
7. Return the chicken to the pan
8. Pour the mixture over the broccoli and chicken, stir and toss in the sauce to coat.
9. Serve the chicken and broccoli over the cooked rice, sprinkle over some sesame seeds and fresh coriander.
Macros per serving:
510 calories
53g protein
69g carbs
6g fat
#maxsbudgetmeals