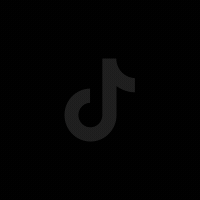 Do chia seeds help weight loss? 🧐
.
Limited available research seems to be mixed however they MAY provide some modest benefits.
.
Chia seeds are a healthful fibre rich food! Just don't expect huge weight loss results from adding them alone 🙃
.
Ps just to clarify incase it wasn't already obvious, there is no shade or "calling out" of this creator. They're simply sharing something they felt helped them.
.
I just wanted to use it as an opportunity to discuss some of the research and how this may apply to people generally, as I see them touted as some fat loss miracle a lot on social media 👊🏼
.
.
#chiaseeds
#chiaseedsbenefits
#nutritionist
#nutrition
#weightloss
#fatloss
#lukehannanutrition