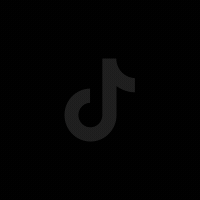 Such an amazing idea! 👏❤️ This Leeds coffee shop is transforming the lives of disadvantaged women across the city 👏
The Wren Bakery supports women with criminal records, and those suffering with addiction or poor mental health, to provide their first step back into employment.
The cosy cafe, tucked away in Mabgate Mills not far from Leeds city centre, enrols women on two-year courses in baking and barista.
They finish with transferable skills, heaps of confidence and become part of an inspirational community in Leeds 👏
#leeds
#coffeetiktok
#mentalhealth
#womenshealth
#socialenterprise