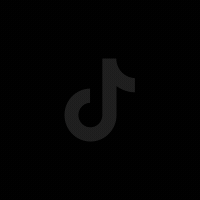 "Following your dreams and setting goals in life can be tough at times, but the feeling of accomplishment and happiness when you achieve them is unbeatable. After hours of patience and hard work, I finally caught my first fish, first time I was fishing! And just like that, life reminded me that good things come to those who wait and put in the effort. This truly makes the difference. Don't give up on your dreams and keep pushing towards your goals. You never know what amazing things you'll achieve.
HAPPINESS is a feeling that comes from within, and no one can define it for you. So when people try to tell you that you're not happy, just remember that it's your life and your happiness. Don't let others dictate how you feel.
This is a new Year, a new adventure, a new beginning!
#tiktokfishing
#happiness
#followyourdreams
#nevergiveup