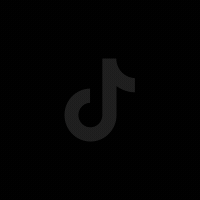 Chocolate lava cake 🌋
Ingredients:
1/2cup unsalted butter
6oz semi sweet chocolate
2large eggs
2egg yolks
1/4cup granulated sugar
1/8tsp salt
2tbsp flour
Instructions:
1.melt butter and chocolate in a bowl in the microwave stir until smooth.
2.in large mixing bowl mix eggs, egg yolks, sugar and salt. Whisk until thick and pale yellow.
3.fold chocolate mixture into bowl and fold in flour.
4.divide batter into 6 greased 4-5oz ramekins.
5.bake at 450 degrees Fahrenheit for 6-8 minutes, center should still be slightly jiggly.
6.let cakes cool for 1 minute then place small plate over ramekin, carefully flip over and remove ramekin.
7.dust with powdered sugar and garnish with berries if desired then enjoy!