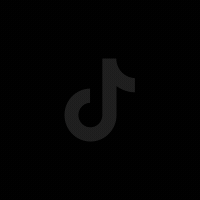 The actions in this video are performed by professionals or supervised by professionals. Do not attempt.
🕊️ 7.06.22 🕊️
On this day one year ago we lost our baby girl too soon due to a premature birth 👼
She was only with us for a short time but has impacted our lives in ways we could never imagined.
There isn't a day that goes by that we don't think of her or aim to make her proud.
Forever in our hearts & now tattooed onto my shoulders where you'll return one day 🌈👼
Heaven, we're here for you whenever you're ready to join us earth side ❤️‍🩹👫🏼