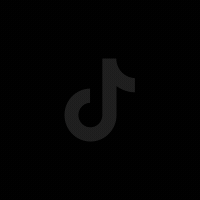 If you want to help dogs like Dusty please contact standard poodles in need to find out how.
If you are looking for a dog and want a doodle please ask yourself why. 9 times out of 10 what you really want is a standard poodle. You can find reputable poodle breeders everywhere for a quality puppy.
If you want a mixed breed dog every shelter and rescue is over flowing with them. Spin has tons of puppies up for adoption right now!
Dogs shouldn't be a trend. Unfortunately they are. First it was the cockapoo, then the bichon shih tzu and now everyone wants a doodle.