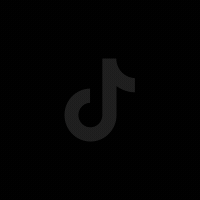 Attention all aspiring online business owners! 👀 If you're ready to take the plunge and start your own business, then listen up - I'm about to give you your first 3 steps.
✅Step 1: conduct market research to better understand your target audience.
✅Step 2: write a business plan on what your business offers and how you will help your customers.
✅Step 3: pick a name and a domain name at Hover.com!
With a wide selection of unique and memorable domain names, Hover.com is the perfect partner to help you choose a domain name that perfectly fits your brand.
🤩Plus, affordable pricing and reliable service make this a no-brainer choice for any new business owner. So what are you waiting for? Head over to Hover.com and take the first step towards building your dream online business today! 🌟
#HoverDomains
#OnlineBusiness
#DomainName
#BusinessPlan
#MarketResearch
#smallbusinessowners
#AspiringEntrepreneur
#DomainRegistration
#EmailHosting