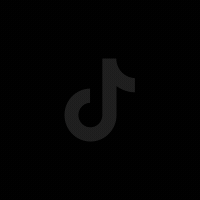 Hey there, fellow brand builders! 🤗 Let's talk about why having a personal domain is SO important.
Not only does it make your brand look super legit and professional, but it also gives you a sense of ownership and control over your online presence. Plus, let's be real - isn't it way cooler to have a website with your name on it instead of some generic platform? 😉
So what are you waiting for? Head over to Hover.com and snag your perfect domain name today! 🚀 Trust us, it'll be a game-changer for your brand-building efforts.
And let us know in the comments below - what creative domain names have you come up with? We'd love to hear them! 🌟
#HoverDomains
#BrandBuilding
#PersonalDomain
#OnlinePresence
#OwnYourBrand
#contentcreators
#socialmediamanagers
#freelancers
#smallbusinessowners
#fyp