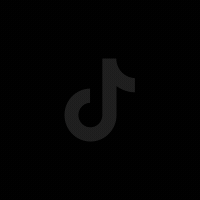 🌟Attention all social media managers! Are you ready to take your game to the next level and make a lasting impression on your customers?
💻🚀 Look no further than Hover.com! With a personalized domain and email, you can own your online presence and direct your customers to your unique website, making a lasting impression that will keep them coming back for more. So what are you waiting for?
🙌Head over to Hover.com and start upping your social media game today!
#HoverDomains
#SocialMediaManager
#OnlinePresence
#PersonalizedDomain
#EmailHosting