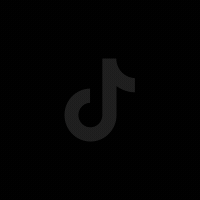 👋Hey aspiring entrepreneurs! If you're just starting your online business, one of the most important things you need to do is own your traffic.
💻That means getting your own personalized domain and email set up so you can direct people to your website and not someone else's. And let me tell you, Hover.com is the way to go! With Hover, you get access to a huge selection of unique and memorable domain names, plus a user-friendly email system that will help you look professional and legit in the eyes of your customers.
🙌Plus, Hover.com is affordable and reliable, so you don't have to worry about breaking the bank or dealing with downtime. Trust me, owning your traffic is one of the smartest things you can do for your online business, and Hover.com is the perfect partner to help you do it.
So what are you waiting for? Start owning your traffic today and watch your business soar! 🚀
#HoverDomains
#AspiringEntrepreneur
#OnlineBusiness
#DomainRegistration
#emailhosting