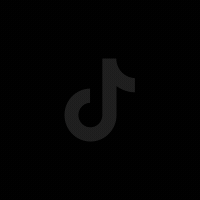 Are you looking for a way to spruce up your garden? Well, whatever you do, be sure to skip the mint!
Yes, mint smells wonderful and is awesome in your mojitos, but it's also extremely invasive and can take over your pathways and grass if not properly maintained.
Save yourself the trouble and opt to grow different herbs instead!
#mint
#garden
#gardeningtips
#gardentips
#foodgarden
#plants
#planting
#homegrowngardens