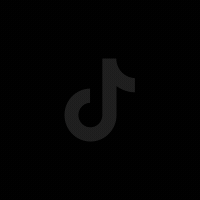 🇺🇸 Caramel recipe
100g sugar
120ml cream
40g butter
1 pinch fleur de sel
It is important to reduce the sugar and cream to 110 degrees and then add the butter and salt.
.
.
🇮🇹 Ricetta caramello
100g zucchero
120ml panna
40g burro
1 pizzico fleur de sel
Importante potare lo zucchero e la panna a 110 gradi e poi aggiungere il burro ed il sale.