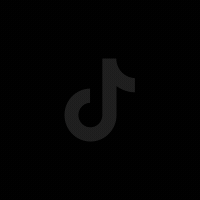 Antwort auf
@skeiwoker
Wanderers Shimi-Chazuke 🍚 from Genshin Impact 🌠
Ingredients:
-eel
-120ml soy sauce
-120ml mirin
-60ml sake
-1 tbsp sugar
-300 rice
-450ml water
-fish
-600ml green tea
-5ml soy sauce
-5g dashi no moto
-pinch of salt
-seaweed
-umeboshi
-white sesame
Instructions:
For the unagi sauce combine soy sauce, mirin, sake and sugar. Cook over medium heat until the sugar is dissolved. Cook until it thickens slightly. Grill or fry the eel until golden brown.
Then put the eel in unagi sauce.
Wash the Rice until the water runs clear. Let it rest for 30 minutes. Cook rice according to instructions or in a rice cooker. Put the rice on plastic wrap. place the fish on the rice and close the whole thing. Now form it into a kind of star and put it into a bowl.
Now boil some green tea and put it in a pot. Add soy sauce, dashi no moto and a pinch of salt. Cook on low heat until everything is combined. Then pour the tea mixture into the bowl. Add some seaweed, umeboshi and white sesame.
#kazuha
#wanderer
#eel
#rice
#greentea
#shinmichazuke
#game
#recipe
#mihoyo
#genshin
#genshinimpact
#food
#asmr
#foodkagechris