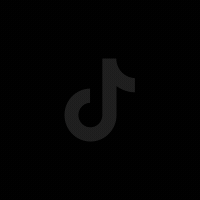 I am a veterinarian and this is how I use Delectables Squeeze Ups to make my cat appointments fear-free.
Delectables Squeeze Ups are a tasty treat that can be hand-fed to cats during their exams to create a closer bond and give my patients positive feedback during a typically stressful time.
I've noticed that many cats are more cooperative during their visits, and some are so thrilled about their treat that they don't even notice their vaccines!
Delectables Squeeze Ups come in a variety of flavors and are the perfect portion size for a tasty treat at the vet. Whether you're a pet parent or veterinarian, I recommend bringing some along for your next
#fearfree
visit.
For more information, check out @hartzpets! You can try them for yourself by clicking the link in my bio!
#catlife
#cats
#animals
#pets
#kitten
#vet
#veterinarian
#vetmed
#veterinarymedicine
#vettech
#DelickableDelectables
#Delectables
#SqueezeUp