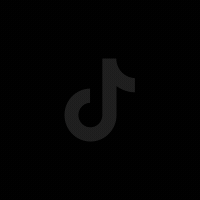 I don't buy vinegar anymore because it is so easy to make in abundance. Whenever I have a pineapple I keep the skins in the freezer and take it out to make vinegar as I need!
2L Jar
The skins of 1 pineapple
1/4 cup of sugar
Water
I use vinegar in a lot of my cooking and baking just like in the sauce for this udon noodles dish!
#diy
#vinegar
#reducefoodwaste
#pineappleskin
#ecofriendly
#cleanliving
#learnontiktok