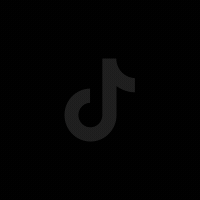 Replying to
@itsariaine
In summary, topical retinoid use does not appear to cause harm to a nursing infant. Yay! But because data is still limited, I recommend having this discussion with your dermatologist so that you can make an informed decision.
Butler DC, Heller MM, Murase JE. Safety of dermatologic medications in pregnancy and lactation: Part II. Lactation. J Am Acad Dermatol. 2014 Mar;70(3):417.e1-10; quiz 427. doi: 10.1016/j.jaad.2013.09.009. PMID: 24528912.
Briggs, Gerald G., Roger K. Freeman, and Sumner J. Yaffe. Drugs in pregnancy and lactation: a reference guide to fetal and neonatal risk. Lippincott Williams & Wilkins, 2012.
#tretinoin
#skincare
#breastfeeding
#nursing
#dermatologist
#postpartum
#postpartumskincare
#drmamina
#retinol
#retinoids
#nursingmom