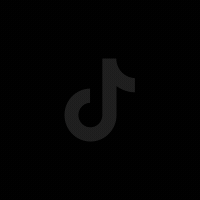 The Stoics took pride in self-actualization, in knowing they were becoming what they were meant to be.
And so can you. You don't have to look for the third thing. We can become our own hobby. We can become our own source of satisfaction. The economy determines what we can do professionally, but no one can stop us from working on our inner selves. Nor can anyone or anything take away the pleasure we earn by getting better day by day.
This is just one of the reasons we've set up our 2023 New Year New You Challenge, which starts in just 11 days. Now's your chance to commit to attending to your own improvement in 2023 and to experience the joy and rewards that come from challenging yourself.
Sign up at nyny23.com