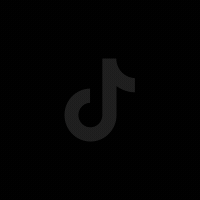 There is one kitty left on the same Euthanasia list as Victory. He is set to be euthanized tomorrow. We want to rescue this poor guy...
We are currently out of space in our isolation room, and NEED someone who can step up and foster one of our current kitties so that we can rescue him. We have Victory on the way who is sick AND a most likely blind and deaf kitty that is currently at the vet that we haven't introduced yet.
This boy has a broken pelvis right now and currently can't stand up. He is extremely sweet and does not deserve to die.
We are heading to the shelter as their phone lines are busy.
If you are local to San Bernardino (or have transportation and can come to and from SB) and can foster one of our friendly healthy kitties, PLEASE fill out a foster application. Link in bio @catsofsanbernardino