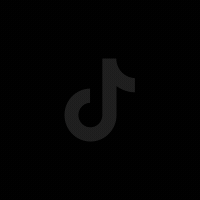 New Rescue Alert!
We were contacted about a sick kitten on the euthanasia list at the shelter. This little girl came into the shelter in rough shape. She was weak, has an upper respiratory infection, and eye ulceration. They believe there may be more medically wrong that needs to be further investigated.
She is still currently at the shelter but we are working on her release. Right now she is safe and stable.
Stay tuned for updates.
We have named her Victory ❤️
#kittens
#cats
#savinganimals
#catsoftiktok