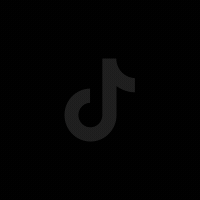 This video may contain disturbing content. Viewer discretion is advised.
We were emailed about a kitty with a bad face/neck wound. We found out about his feeding habits and the best time of day to try and get him... we went out to rescue him.
We spotted him fairly quickly and he went into the trap on the second attempt 🤗
The wound was worse than what we had seen in the photos. He had a large area of flesh that was hanging on the side of his face. The wound was very large and open.
He went to our vet on Tuesday he had the wound cleaned and was given steriod and antibiotic injections. He is extremely spicy so we can't apply topical antibiotics or oral medications. We will be monitoring closely to make sure the wound doesn't get worse.
We will keep everyone updated on his progress.