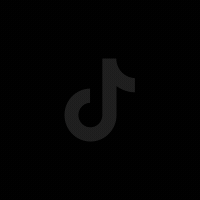 Freedom Run!
These are the six little Pokémons being returned to their colony. We will be back at this colony in 2 weeks, for hopefully the last 5 kitties 🤞
Tomorrow we will be back at Bowser's colony. We will be live if anyone wants to join 🤗 We should be starting around 3pm Pacific Standard Time.
Please consider donating to our cause to help us save more little Pokémons in need. You can make a one time contribution or better yet, make a monthly one! Without you, none of this would be possible. Please visit the link in our bio for possible ways to help.
#tnrsaveslives
#tnr
#cats
#kittens