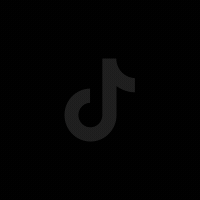 We were out doing TNR at the apartment building (beside where we rescued Pugsley and Wednesday) when we spotted a Mom and a kitten. We were able to catch both of them at the same time 🤗
Mom is feral and has two caretakers at the apartments. She went to vet and was spayed/vaccinated and re-released.
The kitten was young enough that he can domesticated. We have named him Thing. He is the fluffiest most beautiful little man.
Thing is available for adoption. To adopt this beautiful guy please fill out an adoption application, or meet him at our adoption event this weekend 🤗
#savinglives
#tnrsaveslives
#kitten
#tnrsaveslives