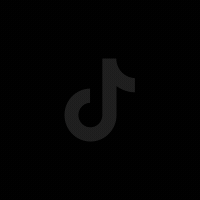 Marvel Update!
Our beautiful boy has been running the gambit, getting a variety of tests done. Little man unfortunately has both FIV and FeLV. He has been suffering from watery diarrhea but his fecal test came back Negative (which is good). He was started on metronidazole which has helped solidify those poops 🙌
He had bloodwork done which came back relatively good 🤗 He had some slight elevations in his bilirubin and will be having an ultrasound on Tuesday to try and get to the bottom of that.
We have seen some improvements. He is eating more, his energy levels have improved, and he is getting a more healthy pink color to his nose and gums 🤗
We will have a lot more updates to come on our cute little floor, stay tuned.
#savinganimals
#kitten
#catsoftiktok
#rescuedcat