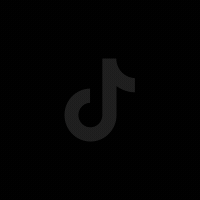 New Rescue Alert!
We have a few new faces to introduce everyone to.
We have been working on TNR for a colony of cats at a local business. The complex owner is a super nice guy and allows for the cats to be cared for on his property but also wants the population to be controlled.
We decided to try and walk around the side of the property that we don't often frequent. We ended up finding two kittens that were so hungry they ran right up to us 💔 We were able to scoop them up and get them in a carrier. Both kittens have mange (which we have treated) and they have headed over to our foster.
We named these little ones Wednesday and Pugsley. They are both males and available for preadoption 🤗
After getting the kittens we also met a nice adult male. He also had mange and was very skinny. He is currently with us recovering and is also available for preadoption. He is very sweet. We named him Gomez ❤️
Mercy was also rescued from this colony. There will be on update on him tomorrow ❤️
If you're interested in adopting any of these beautiful guys please fill out an application. Link in bio @catsofsanbernardino
#cats
#tnr
#catsoftiktok
#kitty
#rescuedcat