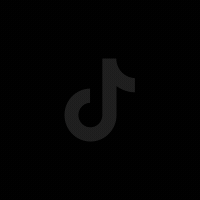 Today we were out doing TNR when we were approached by an unhoused man. We explained to him what we were doing, the importance of TNR, and the danger to friendly cats living on the street. He decided to surrender his cat to us so that his cat could have a better life ❤️
Today a lot of shared love and compassion went towards offering this lucky cat a shot at a healthy indoor life.
We have named him Mercy. Mercy will be at the vet tomorrow. We will keep everyone posted on his progress.
Please consider becoming a monthly donor via PayPal or Patreon, your contribution will help help us continue to save more lives 🙏🏻
#cats
#savinganimals
#kittens
#catrescue
#catsoftiktok
#tnr