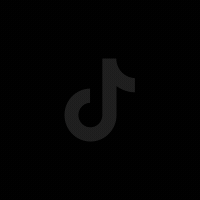 Temperance Update!
Temp is home and recovering from her amputation surgery. We took her fentanyl patch off yesterday and she was transitioned over to oral pain medication to go along with her steroids.
We learned that Temperance is a very sweet and grateful girl. She was scared and in pain when we went out to rescue her but now that she is comfortable she's done a complete 180.
She will be back at the vet on the 17th to have her sutures removed and make sure everything is healing correctly.
We want to Thank everyone who has donated to vet bills and care making her rescue possible ❤️
#tripodcat
#catrescue
#kittens
#savinganimals
#cats