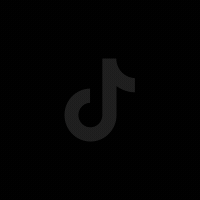 Sold the first Human Trapeze Painting: "Extant Flow" (🔴SOLD) 🐉🐉🐉🐉
The title meaning "Extant" means still in existence or surviving. Root word: Extare (Latin) - "Stand out above the surface", "be visible, exist".
Dimensions: 120"x120"
Materials: acrylic on canvas
Price: $40,000.00 CAD (🔴SOLD)
includes exclusive extended process footage on a 1/1 custom painted USB, a COA (certificate of authenticity), and signed and dated on reverse.
.
.
.
Credits:
• 🎨 acrylic paint: @triart.mfg @artnoise_store Art Noise Permanent Acrylic Gouache.
• ⬛️ canvas on custom XL panel: @faux_cadres_canal_stretchers museum-grade artist substrates
• 📸 photography: @
• 🎥videography: @callenschaub filmed with 7 cameras: @canoncanada DSLR 80D, @gopro hero3 , another canon, 4 @iphones
• 🎬video editing: @axellowsky x CS
#trapezepinting
#MaudeLebowski
#aerialarts
#trapeze
#circusarts
#fakeart
#callenschaub
#oddlysatisfying
#acrylicpour
#fluidart
#abstractart