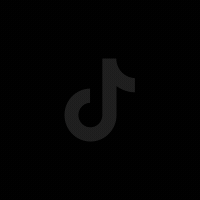 There's a reason you're not getting photos of your cosplay and it's not what you think 👀
Con season is coming up so here are some tips on how to collaborate with photographers and videographers at comic con! In part 2, I'll be sharing a guide on how to make connections with photographers so you can get amazing photos of your cosplay. This video is mainly talking about the UK Convention community.
Want to shoot with The 86th Floor? Just come up to us at a convention and ask! Look for the 86th floor t-shirts. We will be attending MCM Comic Con at the end of the month. See you there!
#cosplayphotography
#cosplay
#cosplayer
#photography
#comiccon
#howtogetcosplayphotos
#cosplayphoto
#86thfloor
#comiccontips
#mcmcomiccon
All footage in clip by The 86th Floor.